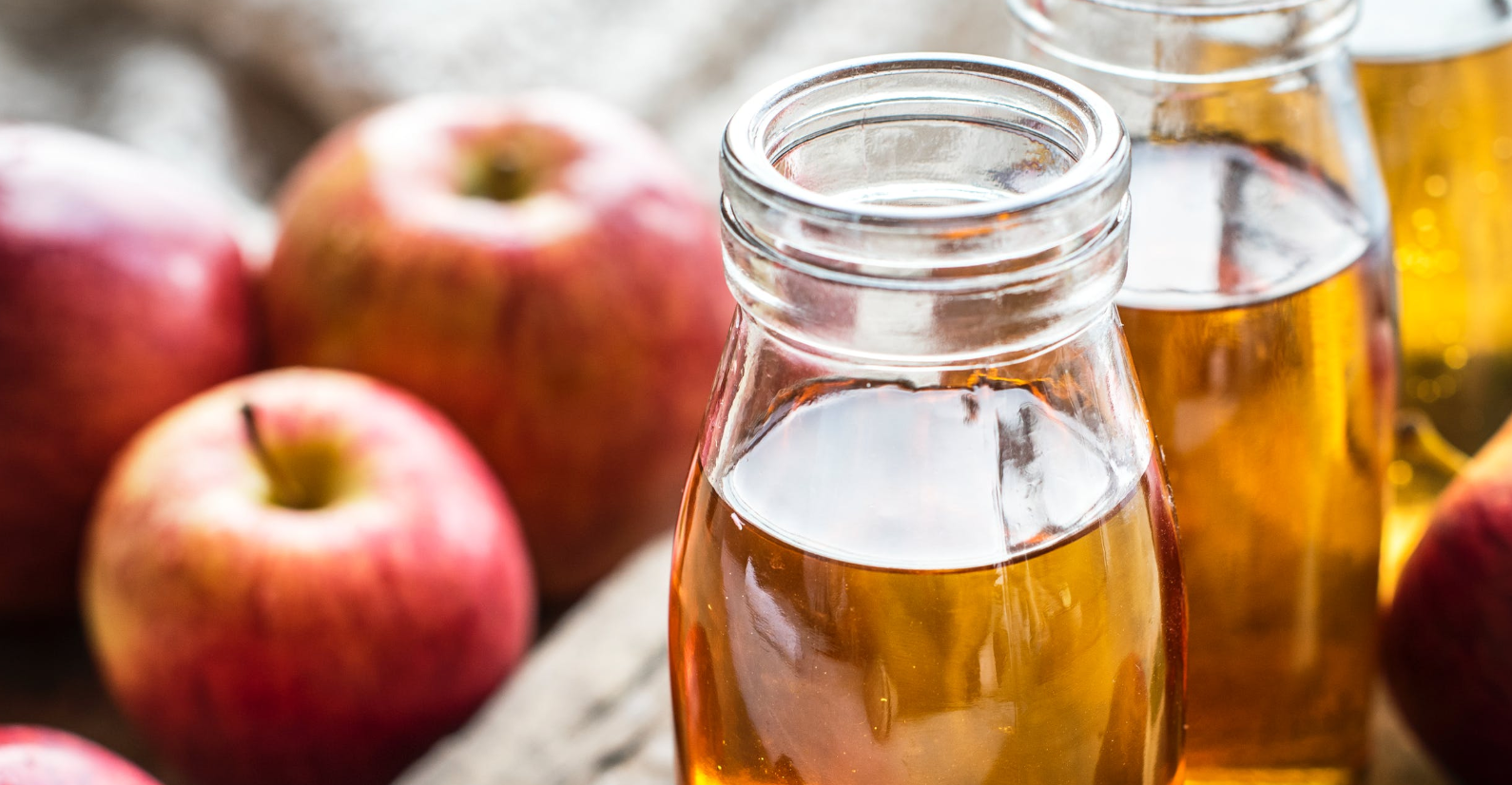 So I don't know about you, but as soon as the leaves start falling, I get super excited! It's the best season of the year, where the weather is getting cooler, the trees are colorful, the best holidays are on their way, and most importantly, it's finally acceptable to drink my favorite warm drinks! From hot cocoa to apple cider, no matter what taste you prefer, there is always a flavor for you during this cold season to warm you up!
My go-to-favorite this year is definitely hot spiced apple juice; haven't heard of it? Don't worry, the recipe is below, just scroll down when you're done reading! Not only does this drink taste fantastic, but the ingredients help with sore throats. So if you're looking to entertain your taste buds and help your poor throat when you're getting a cold, this drink is the perfect choice!
Hot Spiced Apple Juice
*makes 5 to 7 cups*
Ingredients:
4 cups of apple juice (you can use 5 if you don't like your juice to be too potent)
½ cup brown sugar *make sure it's packed*
1 stick of cinnamon or ½ teaspoon ground cinnamon
¼ teaspoon nutmeg
1 cup of water
½ lemon sliced and ½ lemon whole
Original flavored pureLYFT sticks (1 per cup)
Whipped cream (optional) 
If you don't have one of the above ingredients, feel free to tweak the recipe; not everyone likes it the same way anyways! This is my family's personal adaptation of the drink, there are many more ways to make it, so if this one doesn't fit your liking, search online. Now onto the fun part- making the drink!
Directions:
In a large saucepan, combine the apple juice, water, nutmeg, cinnamon and brown sugar.
Squeeze lemon juice from the half into the mixture.
Bring the mixture in the saucepan to a boil. Cover with lid and let simmer for 15 minutes.
Strain the mixture and pour into mugs.
Pour and stir in one lemon lime flavored pureLYFT stick for each mug when served for an extra burst of energy!
Garnish your mugs with lemon slices, whipped cream, or whatever else you like! It's your creation. Drink up, and enjoy the cold weather by carving pumpkins, going apple picking, sight-seeing all the trees changing colors, or however you celebrate your spooky season with that extra burst of energy!
Lastly, here's a picture of my masterpiece. Yummy!