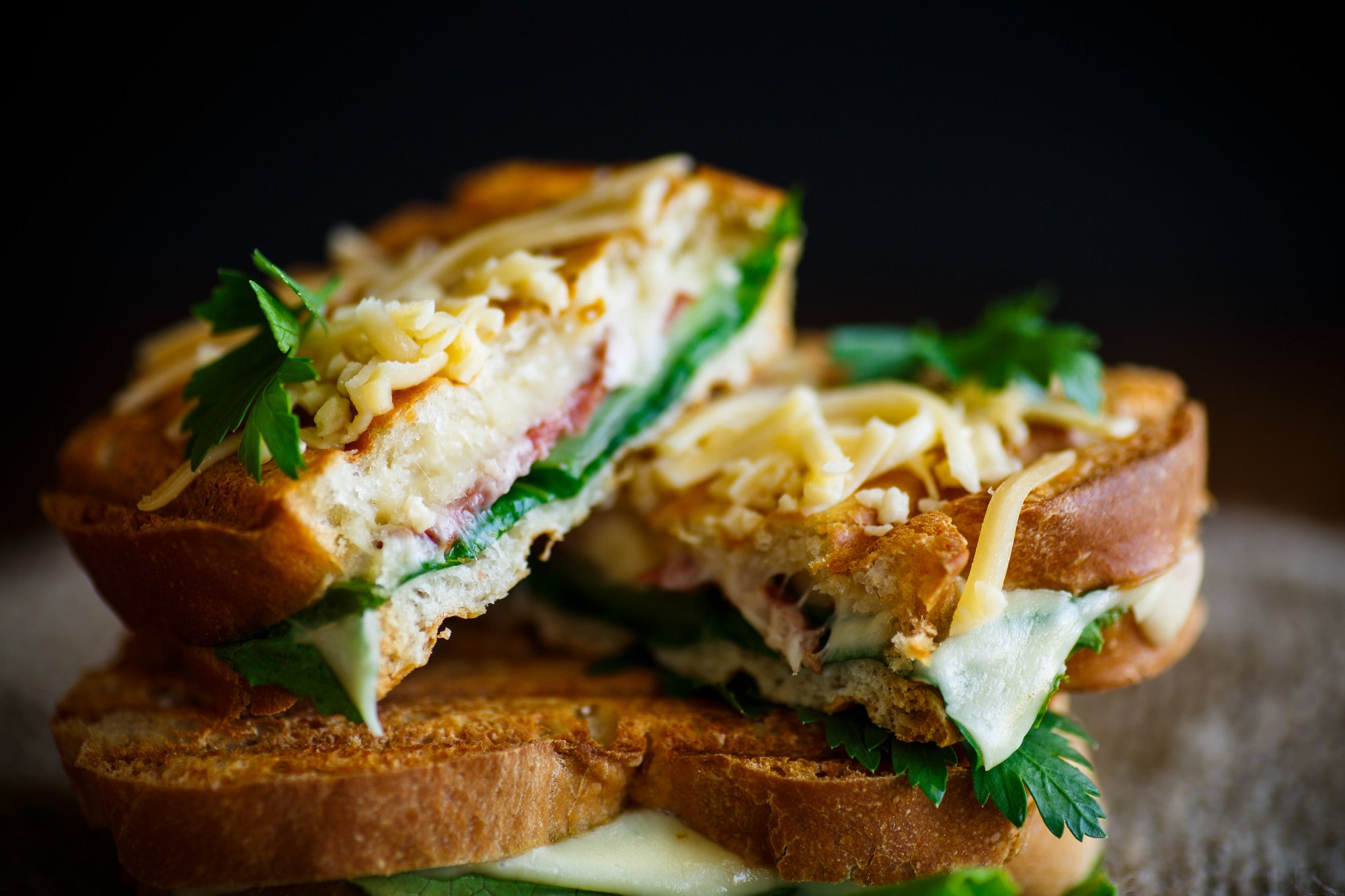 Vegan Fitness 101: The Best Vegan Pre-Workout Snacks And Drinks 
25% of Americans ages 25 to 34 years old identified as vegan or vegetarian in 2018.
Young adults know all about the benefits of eating vegan. In addition to ethical benefits, a vegan diet can promote weight loss, lower your cholesterol levels, and help prevent certain types of cancer.
Vegans with a regular exercise routine, however, need the extra energy that workout food supplies. Healthy fats and protein are critical for maximizing performance.
What are the best vegan pre workout foods? Let's take a look.
1. Banana-Nut Parfait
This power-packed treat delivers bananas, pecans, and low-fat granola. Bananas are packed with carbs that fuel and lots of potassium. This will help with optimal nerve and muscle-functioning during your workout.
Pecans, like all nuts, are rich in healthy fats like Omega-3. These will boost your strength and performance during aerobic exercise. Nuts also contain proteins, which can help your muscles recover after you work out.
Greek yogurt also gives you a decent amount of protein. Dairy can provide your muscles with the extra energy you need before you exercise. The calcium is also essential for supporting muscle contractions.
2. Energized Popsicles
These treats are made with coconut water is a great natural sports drink that hydrates your body before a workout. It replaces electrolytes and aids in digestion.
Clean caffeine options provide an energy boost without the unhealthy side effects. Berries are loaded with antioxidants and high in fiber. They will also provide you with nutrients and help regulate your blood sugar.
3. Caprese Avacado Toast
If you plan on crunchin' after lunchin', Caprese Avacado Toast is the way to go.
Avacado is a popular Vegan food because it is high in protein and monounsaturated fat, which can lower your bad cholesterol and reduce your risk of heart disease. 
Cottage cheese is rich in protein and can help promote digestion. It is a low-calorie way to get some honesty dairy into your workout.
Whole wheat grains contain a lot of fiber and make you feel full. They are a great source of energy.
4. Fruit-Infused Water
Water helps regulate your body temperature and lubricate your joints while you exercise. If you aren't hydrated, you will not be able to perform at your highest level.
Fruit-infused water provides a sweet, gentle taste with some extra vitamin content that will boost your energy and motivation. Fill up your favorite water bottle before your workout.
5. Hummus and Grilled Vegetable Wrap
This whole wheat wrap boasts red pepper, spinach, and zucchini. 
It is an excellent source of iron, which helps to improve energy and focus and regulate your body temperature. The wrap also contains lots of magnesium, which helps with muscle contraction and nerve function. It also keeps your immune system strong.
6. Egg White and Spinach Omelet
This recipe is made with egg whites, which provide high-quality proteins without cholesterol. Protein is the building block of muscles, and it promotes muscle growth when you do strength-training. It can also boost your metabolism and increase the number of calories you burn.
Spinach is an excellent source of Vitamin K, Vitamin C, and Folate. Vitamin C boosts your immune system and reduces your risk of chronic diseases.
Vitamin K is great for the heart and cognitive health. Folate can protect against certain types of cancer.
7. Banana-Nut Protein Bars
Nothing says on-the-go for an early morning workout like an energy bar. And nothing is more organic than making them yourself!
Oats are a complex carbohydrate source that replenishes you during your workout. They can help refill depleted muscles and work along with protein to help muscle growth and recovery.
8. Vegan Tofu and Spinach Scramble
It's easy to whip up this healthy breakfast. It contains lots of fiber and protein without the calories.
Tofu is an excellent source of protein and contains all nine amino acids. These can help to burn fat, increase your endurance, and reduce fatigue.
Tomatoes are a great source of Vitamin C, potassium, folate, and Vitamin K.
9. Nutter Butter Roll-Ups
Peanut butter is protein-rich and can make you feel fuller longer. It can also help to build and repair muscles after a workout. Peanut butter is also a great source of healthy fat that can help you lose weight.
This easy recipe lets you spread your favorite peanut butter on a small whole wheat wrap. Then you add some bananas and cinnamon, roll it up, and you are good to go!
10. Couscous With Olives and Sun-Dried Tomato
This recipe is made with savory couscous, a great source of plant-based protein that is easy to prepare. It contains all amino acids, making it a complete protein. Couscous is rich in selenium and a great immune system booster.
Olives are very high in antioxidants and healthy fats. They are rich in Vitamin E, iron, and calcium, so they can help with your oxygen flow while you work out.
11. Vegan Lentil Burgers
This meal is rich in fiber and protein while remaining low in fat. They are an easy way to get your carb fix and can help build muscle. Lentils are rich in iron and folate and can be easily cooked in five to ten minutes. 
This recipe includes other power-packed ingredients, including walnuts and spinach. Top it off with some vegan buns, and you've got a power meal everyone will love!
The Best Vegan Pre Workout Food
The best vegan pre workout choices are tasty and power-packed with protein and fiber. They will keep you energized and strong while you remain ethical and conscious.
For more information on healthy eating, read our blog today.